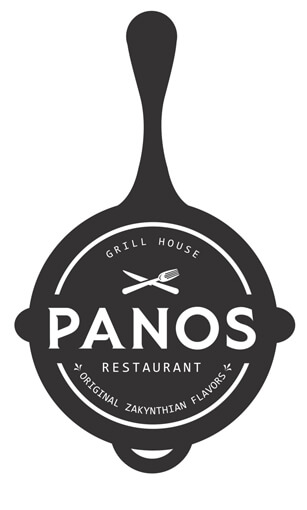 Some words about us
Welcome to our family restaurant
Panos is a fine restaurant in the lovely Laganas town. Panos is well-known for its Greek and international cuisine as well as its welcoming atmosphere, and it generously offers its unique creations. When it comes to Greek cuisine, the family-owned restaurant is the best option. In Panos, you can eat in a calm and peaceful setting away from the bustling crowds.
Celebrate
a Special Event with us!
We will organise everything for your birthday , anniversary or any other special event you like. Just contact us and leave the rest on us!
Contact us